Hazardous Materials, Asbestos & Occupational Hygiene Experts
Reliable – Responsive – Cost Effective
More Environmental consultants are proud members and users of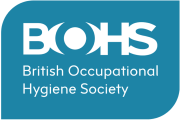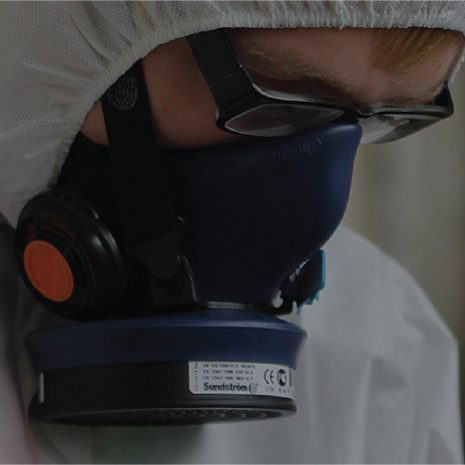 More Environmental is a specialist environmental consultancy and laboratory providing innovative real-world solutions within the property and occupational risk fields. We take a collaborative approach when dealing with our client's needs and understand that there is not a one size fits all approach. A pragmatic approach to each project allows us to constantly adapt to suit your changing needs.
At More Environmental our highly experienced consultancy team are at the forefront of their specialist fields and provide a hands-on approach during a project's life cycle, no matter the size or complexity of the job.
A Holistic Approach To Consultancy
More Environmental provide risk management solutions to keep people safe and healthy at work and in the home. Our commitment to safety and compliance is ingrained in our culture and at the forefront of every project.
25+ Years' experience
IANZ accredited
Impartial independent advice
Safe compliant solutions
Client focused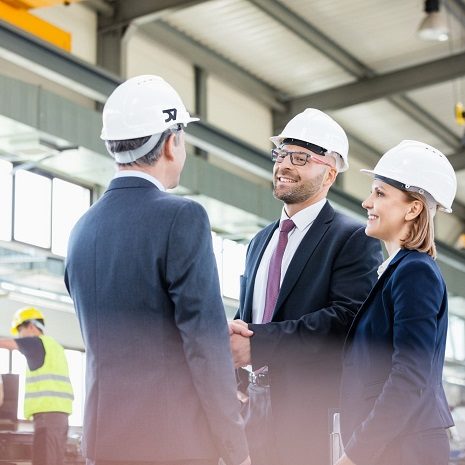 Fill in the form below and let us know how we can work together.